Flow High-Back Bench by City Design
Bench with seat in hardwood. Frame in galvanized and powder coated steel. Curved version upon request. Surface mounting holes. Paint specially formulated for easy graffiti removal with Aero-Clean detergent.
COLOR SELECTIONS
metal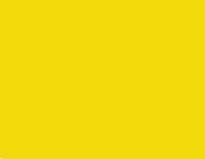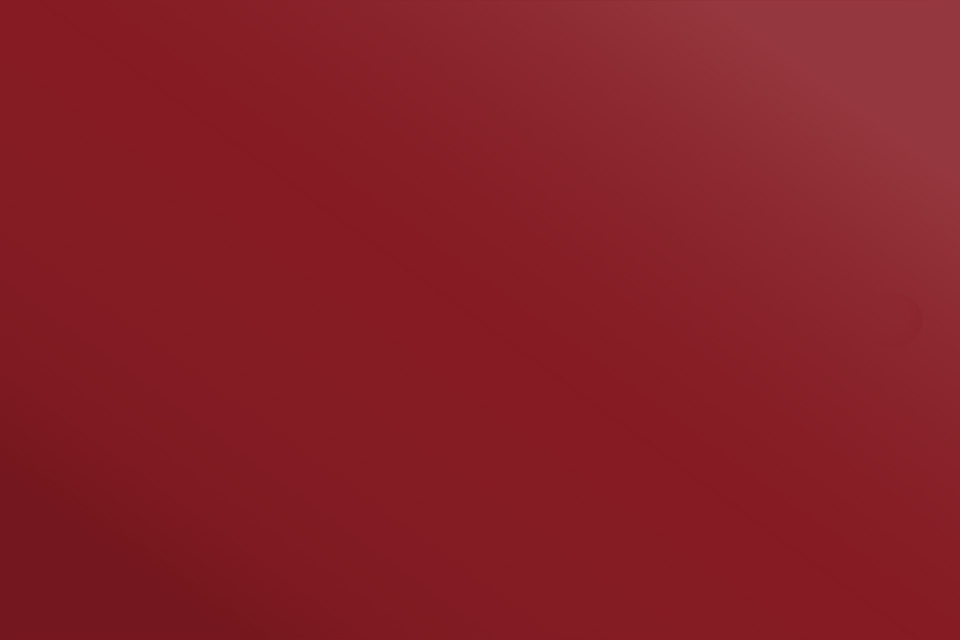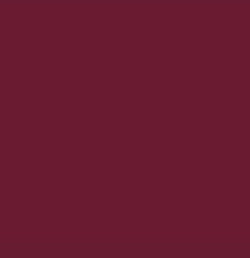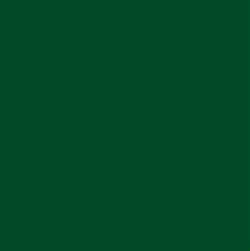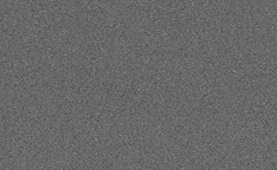 wood
Sapelli (Sapele) wood. Reddish brown color. Fine grain interlocked and someties wavy. Water based pigmentation.